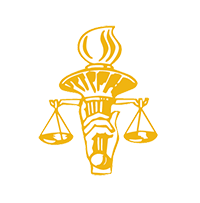 Give Em' the Ol Razzle Dazzle – The Ethics of Trial Advocacy and the Case of Kyle Rittenhouse
Register

Prices available after logging in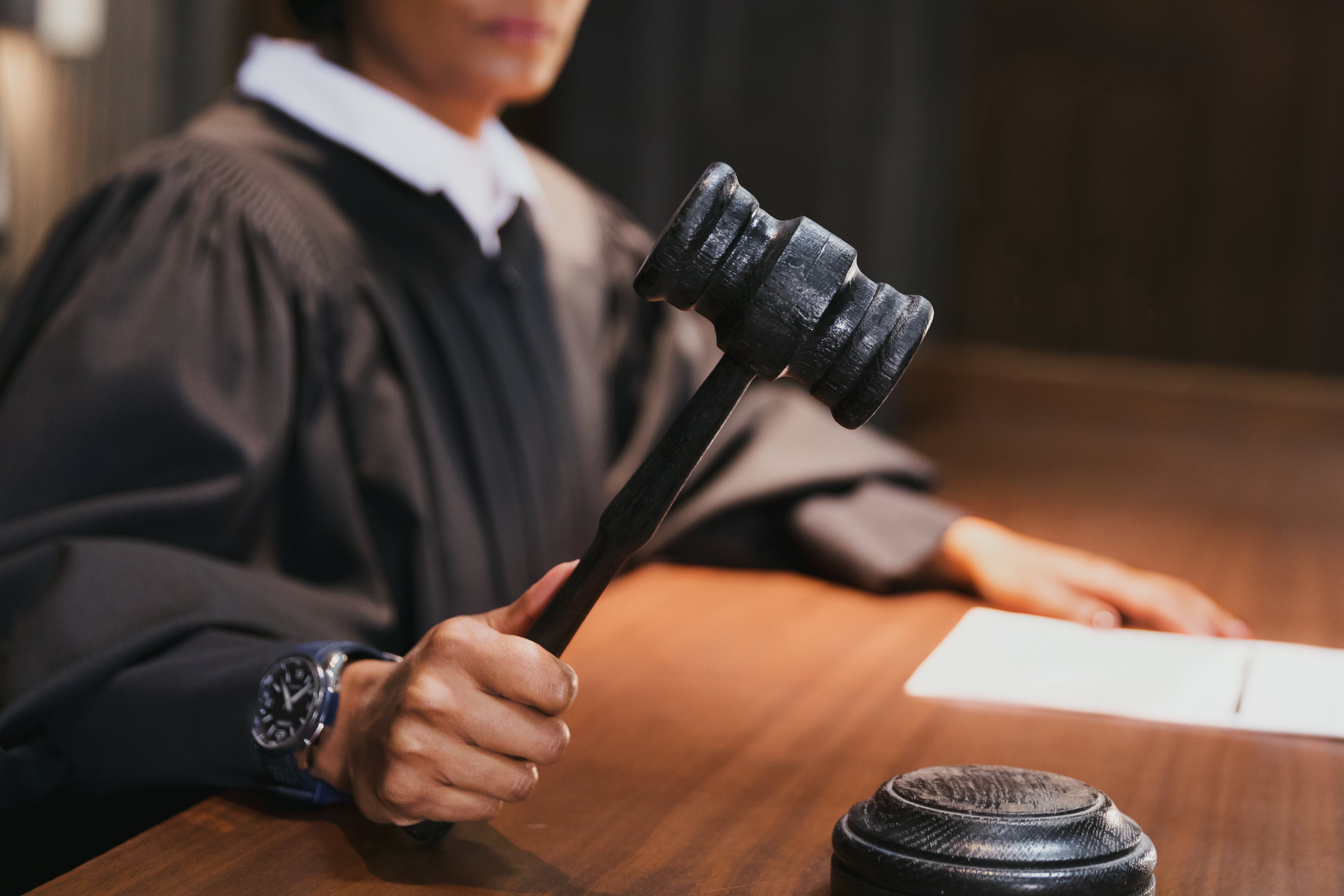 On-Demand Webinar: Give Em' the Ol Razzle Dazzle – The Ethics of Trial Advocacy and the Case of Kyle Rittenhouse
90-minute presentation
CLE: 1.50 Credit Hours
There is a tension at play every day in courthouses throughout the United States. Skilled litigators, trained in our adversarial system, want to win. For both prosecutors and defense attorneys, this desire can manifest itself in the form of theatrics in the courtroom, because the art of persuasion relies so heavily on emotion. Attorneys feel they have to appeal to the jurors' passions to convince them not just that the facts and law are on their side, but also that the jury should care enough to hand them the verdict. The case of Kyle Rittenhouse captivated the attention of much of the American public. For many, it became the play that we couldn't stop watching. In this CLE, career prosecutor and ethics instructor David A. Lord, will use the Rittenhouse trial to examine the ethical pitfalls that can occur for both sides at each of the four primary parts of a trial – opening statement; an attorney's presentation of their case (i.e. direct examination of witnesses); cross examination of the opposing side's witnesses; and closing argument. At each of these junctures there are unique dangers where over-dramatization can shift a jury's focus away from the evidence in a way that undermines the search for the truth. This CLE will explore the evidentiary and constitutional guardrails that exist at each stage and argues that only through the diligent enforcement of these rules, can the courts continue to fulfill their mission of discovering the truth.
This program qualifies for 1.50 hour of legal ethics credit.
Cost:
Members: $75.00
This on-demand webinar is available to NDAA members only. If you would like to become a member, please join here!
Eligibility
NDAA's mission to serve and support prosecutors and their staff. In consideration of this commitment, NDAA requires that all those in attendance of our programs currently work in or work closely with prosecution: NDAA invites prosecutors, lawyers and paralegals in local, state, tribal, federal and military government attorneys' offices. If you are not sure about your eligibility, please contact training@ndaajustice.org.
Questions?
Please contact training@ndaajustice.org.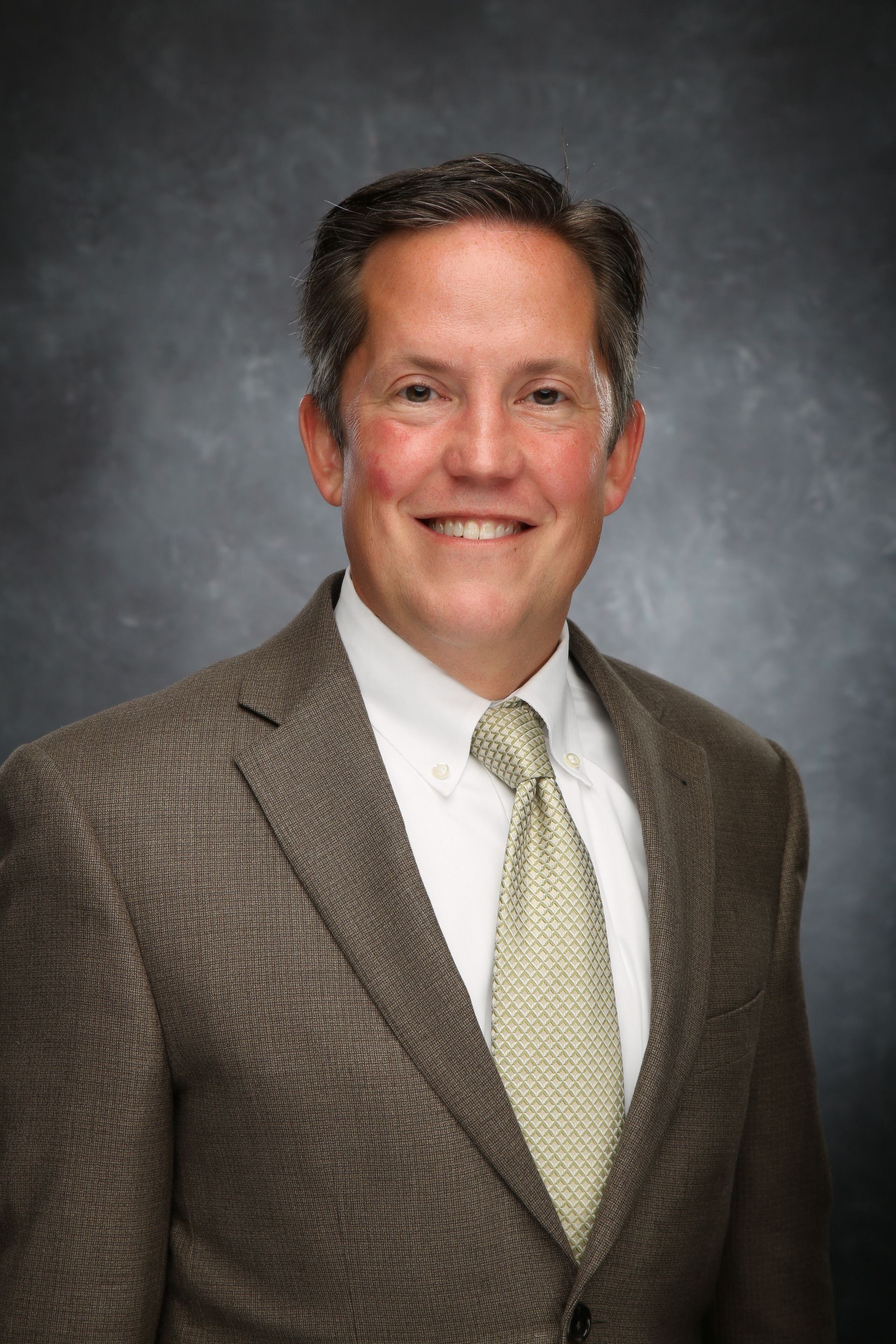 David Lord
Deputy Commonwealth's Attorney
City of Alexandria
David Lord is the Deputy Commonwealth's Attorney for the City of Alexandria, Virginia; an adjunct professor in Criminal Procedure at George Mason University's Antonin Scalia School of Law; and a published author. He has been employed as a prosecutor for over 17 years and has broad litigation experience, having tried 59 cases to trial before a jury and many hundreds more as bench trials. In addition to his work as a trial attorney, David has developed an expertise in prosecutorial ethics and David teaches on that topic at multiple conferences each year. He is on the permanent faculty of Trauma to Trial and Prosecutor's Bootcamp, two statewide training conferences for Virginia prosecutors. David also provides individual workshops on legal ethics and professionalism. David has previously taught on white collar crimes, mental health law, proactive prosecution, and diversity issues. David also spends time researching and writing on legal ethics and has published the following articles on this topic: -Breaking the Faustian Bargain: Using Ethical Norms to Level the Playing Field in Criminal Plea Bargaining, Georgetown Journal of Legal Ethics, Vol. XXXV. -Give em' the Ol' Razzle Dazzle: The Ethics of Trial Advocacy and the Case of Kyle Rittenhouse , Suffolk Journal of Trial and Appellate Advocacy, Vol. 27, Issue 2. -In Defense of the Juggernaut: The Ethical and Constitutional Argument for Prosecutorial Discretion, American University's Journal of Gender, Social Policy & the Law, Vol. 31, Issue 1 (upcoming, 2022). As a prosecutor, David supervises multiple other attorneys and works with the Alexandria Treatment Court, a program that seeks to help divert from conviction and incarceration individuals with substance use disorder that engage in nonviolent felony offenses. David's prior dockets have included the prosecution of adult sex crimes, homicides, robberies, fraud/embezzlement offenses, asset forfeiture, juvenile delinquency, gang crimes and traffic cases. David is a former President of the Alexandria Bar Association. David is a recipient of the 2017 Warren B. Von Schuch Distinguished Assistant Award, the 2014, 2015, and 2020 S. Randolph Sengel Award for Prosecutorial Excellence, the 2017 Alexandria Chamber of Commerce 40 Under 40 Award, and the 2019 Michael R. Doucette Lecturer of Merit Award.
$i++ ?>
Continuing Legal Education Credits: 1.50 hour
NDAA is not responsible for accrediting or reporting CLE credits for on-demand programs. Members are responsible for ensuring their state accepts self-applications for self-study CLE credits.
Upon completion of your on-demand course, you will be able to access a CLE Uniform Certificate of Attendance for the recording. If your state accepts self-study credits, you can submit this certificate directly to your state bar. NDAA does not accredit recorded content or report on-demand CLEs.

Attendees must self-submit this course for approval in their home state. All attorneys are responsible for any fees associated with CLE filing. Attorneys seeking CLE credit should contact their state bar associations for more information. General questions or additional information regarding CLE credit can be directed to Logan Silverman at lsilverman@ndaajustice.org.
Key:
Complete

Next

Failed

Available

Locked
Select the "View On-Demand Recording" button to begin.
Select the "View On-Demand Recording" button to begin.
9 Questions
We invite you to participate in a quick evaluation. Your responses will help us better serve your needs and improve our programs for all our members. Please note, you will not receive your CLE Uniform Certificate of Attendance Form until you have completed this survey.
1.50 Ethics credits | Certificate available
1.50 Ethics credits | Certificate available