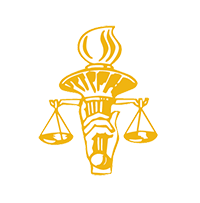 Ethics: The Impact of Your Choices
Register

Prices available after logging in
On-Demand Webinar: Ethics: The Impact of Your Choices
60-minute presentation
1.00 CLE Credit
All day nearly every day, prosecutors face innumerable decisions that have a lasting impact on the lives of others. More often than you may realize, those decisions implicate your basic ethical obligations as attorneys and your higher ethical obligations as prosecutors. However, you will realize whether it be in charging, negotiating or even taking the case to trial that while ethical rules may allow you to proceed, such a course may not fully align with your individual guiding principles. Similarly, you may realize that longstanding practices and policies that have operated without scrutiny for years create uncomfortable ethical questions and demand changes that seem institutionally impossible. Even in the most ordinary of a prosecutor's daily tasks, difficult ethical questions arise that impact due process, fundamental fairness, and the legitimacy of the American criminal justice system. Doing the right thing isn't always easy. These are the moments that define you as a prosecutor, and understanding the power of your choices is a powerful tool to help guide you.
The lives and careers of the two attorneys leading this presentation have been profoundly shaped by their personal histories: one as a criminal defendant, the other as a victim of violent crime. Theirs are compelling stories that will truly challenge your sense of moral courage and make you wonder if you could make the right decisions as a prosecutor given the same circumstances. Using their personal stories as case studies, this CLE will explore both common and uncommon situations that highlight the hard decisions you will face, and it will discuss ways to navigate them thoughtfully and ethically. The main focus of this CLE is to underscore just how impactful your decisions are on the lives of others.
Cost:
Members: $75
Non-members: $100
If you would like to become a member, please join here!
Eligibility:
NDAA's mission to serve and support prosecutors and their staff. In consideration of this commitment, NDAA requires that all those in attendance of our programs currently work in or work closely with prosecution: NDAA invites prosecutors, lawyers and paralegals in local, state, tribal, federal and military government attorneys' offices. If you are not sure about your eligibility, please contact training@ndaajustice.org.
Questions?
Please contact training@ndaajustice.org.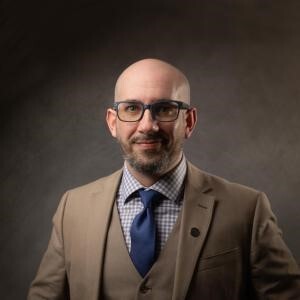 Matthew J. Hefti
Counsel
Parlatore Law Group
Matthew J. Hefti is Counsel at Parlatore Law Group. Mr.Hefti is a decorated combat veteran with two tours to Iraq and two tours toAfghanistan. After his honorable discharge, he attended the University ofWisconsin Law School. Motivated and informed through his own military service,Matthew focuses a significant part of his practice on military law. He haspracticed criminal defense his entire legal career and has successfullydefended clients at trial, on appeal, and in postconviction habeas proceedings.He's a graduate of both the Tim Evans Texas Criminal Trial College and theAnthony G. Amsterdam Supreme Court Advocacy Institute. Prior to joiningParlatore Law Group, Mr. Hefti gained experience working on legal teamsrepresenting clients in the most serious cases possible, including capitalmurder death penalty cases.
Mr. Hefti brings a unique perspective in that, not only is hean attorney, he was once also a defendant. His story is a compelling onethat will truly challenge your sense of moral courage and make you wonder ifyou could make the right decisions as a prosecutor given the same circumstance.
$i++ ?>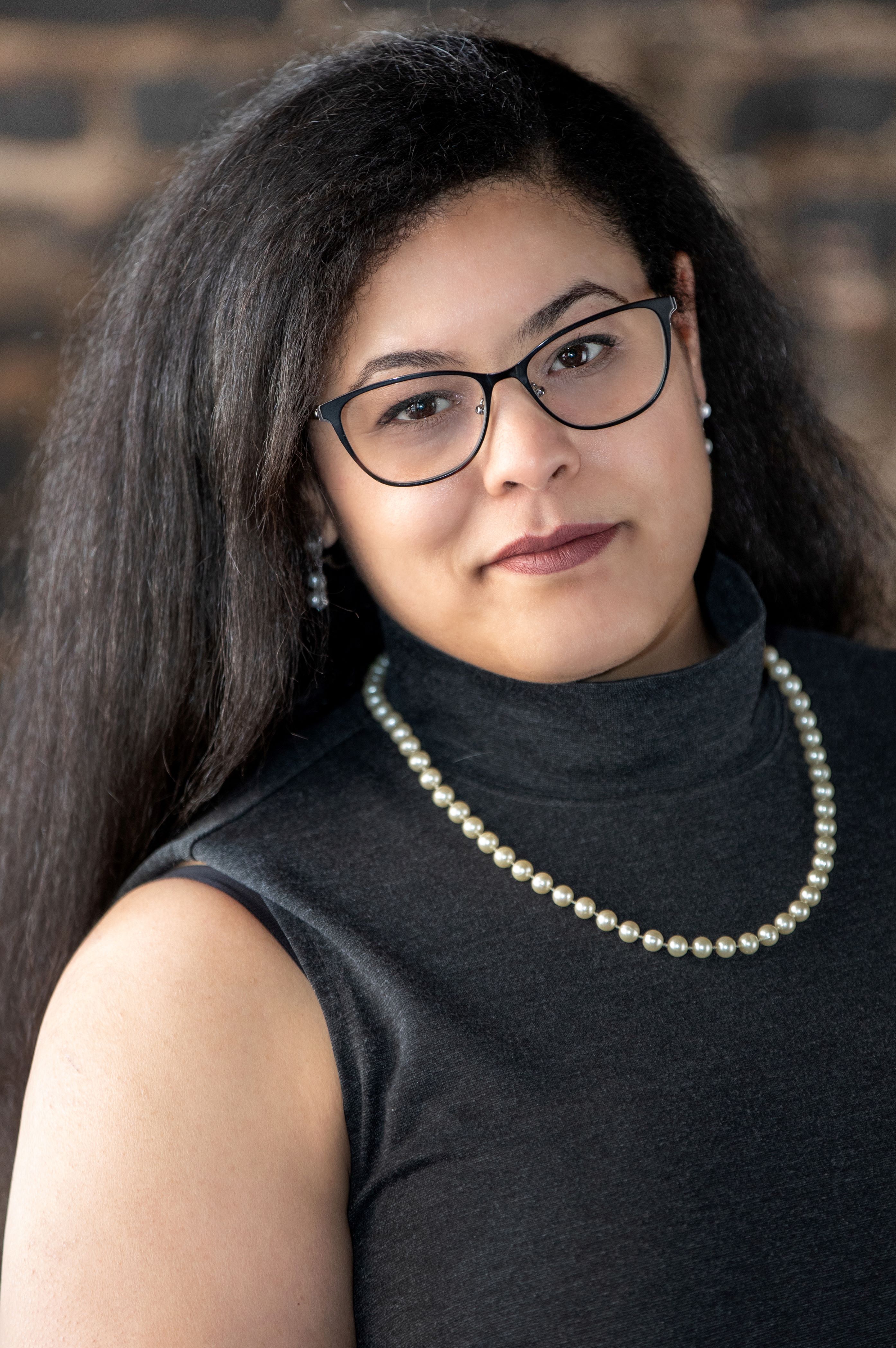 Lynnette Lockhart
Visiting Assistant Professor
University of Missouri – Kansas City
Lynnette Lockhart is currently a visiting professor at the University ofMissouri-Kansas City. She is licensed to practice law in both New York andMissouri, and brings with her significant trial experience, having served as aprosecutor in New York and as a defense attorney while serving as a JudgeAdvocate for the United States Army. Her areas of emphasis include ethics incriminal justice and in-depth examination of criminal law and procedure. Prof.Lockhart is also the instructor and coach for the UMKC Mock Trial team, andenjoys working with students who have an interest in careers within or relatedto legal practice. When not instructing or advising, Prof. Lockhart works onmaintain connections with the UMKC School of Law, the UMKC legal community,including alumni, and the broader legal profession, by developing, planning,and participating in numerous programs and events for students.
Prof.Lockhart also brings a unique perspective in that, not only is she an attorney,she has been in the shoes of the victim forced to depend on governmentprosecutors to obtain safety and some sense of justice. Days before she began herfirst job out of law school as an Assistant District Attorney, Prof.Lockhart became the victim of a violent sexual assault. The personal lessonsshe learned through the experience have profoundly shaped and influenced herwork in the criminal justice system.
$i++ ?>
Key:
Complete

Next

Failed

Available

Locked
Recorded 05/16/2023 | 60 minutes
Recorded 05/16/2023 | 60 minutes
CLE Certificate of Attendance
1.00 General credit | Certificate available
1.00 General credit | Certificate available