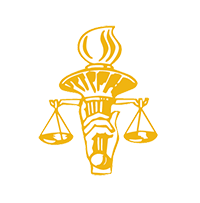 Use of Risk Assessments to Estimate Lethality
Includes a Live Web Event on 07/24/2023 at 3:00 PM (EDT)
Register

Prices available after logging in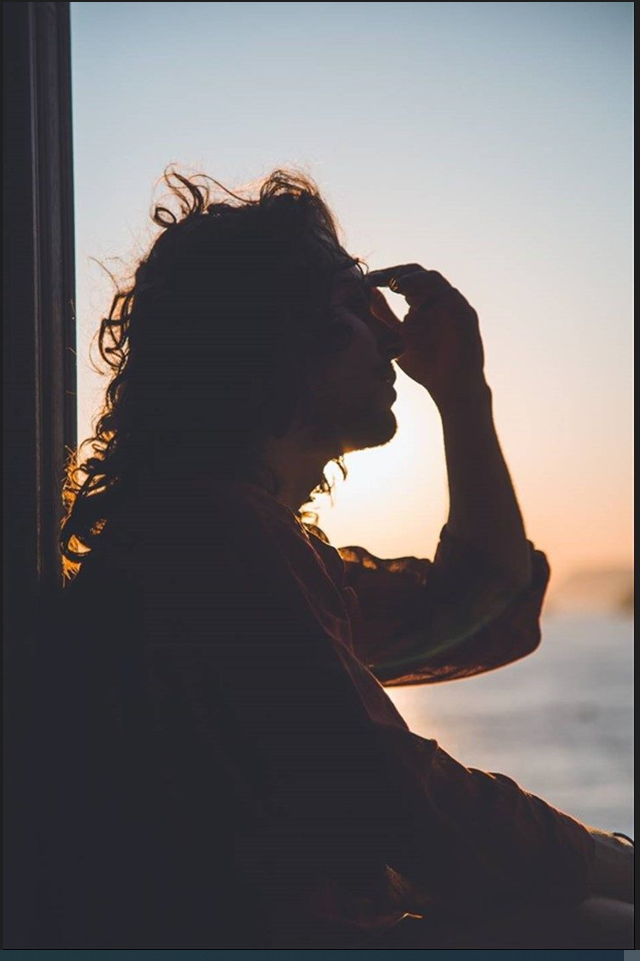 Live Webinar: Use of Risk Assessments to Estimate Lethality
July 24, 2023
3:00 pm - 5:00 pm EST
120-minute presentation
2.00 CLE Credit
Dangerous individuals are not always charged with dangerous crimes, yet they pose an unreasonable risk of danger to the violent crime victim, witnesses, and the community. Knowing what facts to look for, where to look, and how to present the information they find, prosecutors can reveal a more accurate portrayal of defendant risk to the court. From bail arguments to protective orders to proposing terms and conditions of probation, prosecutors can thereby take a more proactive role in fashioning conditions and consequences that fit both the crime and the criminal.
Join NDAA Veteran Faculty Member Wendy Patrick, a career prosecutor with the San Diego District Attorney's Office as she and a Mental Health Professional discuss:
• Cutting-edge Research, Threat Assessment Techniques and Tactics
• Real Case Studies of Prosecutors Faced with Threatening Behavior
• The Benefits of Use of Expert Witnesses to share awareness and inform the Court
• A Discussion of Best Practices for Resolution
Cost:
Members: $150
Non-members: $200
If you would like to become a member, please join here!
Eligibility:
NDAA's mission to serve and support prosecutors and their staff. In consideration of this commitment, NDAA requires that all those in attendance of our programs currently work in or work closely with prosecution: NDAA invites prosecutors, lawyers and paralegals in local, state, tribal, federal and military government attorneys' offices who work on behalf of survivors, law enforcement, victim advocates and victim- witness professionals, domestic violence task force members, all court services staff, judges, health and mental health care professionals, shelter and social workers, members of the faith community, school administrators, and protective services personnel. If you are not sure about your eligibility, please contact training@ndaajustice.org.
Questions?
Please contact Director of Education and Engagement Candace Mosley at cmosley@ndaajustice.org or training@ndaajustice.org.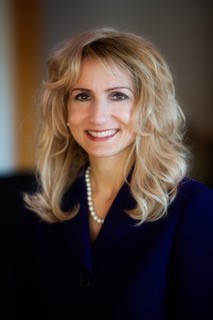 Wendy Patrick, J.D., Ph.D.
Deputy District Attorney
Office of the San Diego County District Attorney
Wendy L. Patrick is a career prosecutor, named the Public Lawyer of the Year by the California State Bar Public Law Section. She has completed over 165 trials ranging from stalking, to domestic violence, to first-degree murder. She teaches and trains on a variety of legal topics around the world.
Ms. Patrick lectures nationally and internationally on the topics of sexual assault, domestic violence and human trafficking, including courses in Hong Kong, South Korea, and South Africa. She also teaches sexual assault prevention for the Army, having presented domestically as well as in Bavaria and Wiesbaden, Germany.
She has also been teaching ethics, trial skills, substance abuse, competence, elimination of bias, civility, and other subjects around the country on a regular basis for over twenty years to a variety of legal and business organizations. She has served as an instructor for national and international audiences through programs like the National Institute of Trial Advocacy and the National District Attorneys Association, as well as for educational institutions, law firms, and other professional groups. She also lectures frequently for law enforcement groups, and is an Institute of Criminal Investigation certified instructor for law enforcement, and an Association of Threat Assessment Professionals Certified Threat Manager.
Ms. Patrick is author of Red Flags (St. Martin´s Press), and co-author of the New York Times bestseller Reading People (Random House, revision). She has her own column in Law Enforcement Quarterly and Psychology Today, and had her own ethics column in the San Diego Daily Transcript for more than a decade.
In addition to being selected as one of the Top Ten criminal attorneys in San Diego and named the Ronald M. George Public Lawyer of the Year, Ms. Patrick received an Outstanding Achievement Award from the San Diego Deputy District Attorneys Association, recognized by the San Diego County Board of Supervisors with a designated day in commemoration.
In addition to the Sexual Assault Response Team Response With a Heart Award, Ms. Patrick also received Service to the San Diego County Bar Association award, the Friend of the Community Award from the Tom Homann Law Association for her work prosecuting hate crimes
On a personal note, Ms. Patrick holds a purple belt in Shorin-Ryu karate, is a concert violinist with the La Jolla Symphony, and plays the electric violin professionally with a rock band, performing both locally and in Hollywood.
$i++ ?>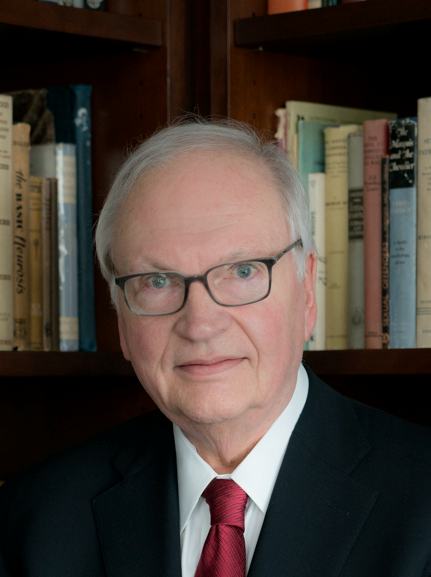 Park Dietz, MD, MPH, PhD
President
Park Dietz and Associates
$i++ ?>
Continuing Legal Education Credits: 2.00 hour
Continuing Legal Education Credits: 2.00 hour NDAA has applied for CLE credit in Illinois, Kansas, Mississippi, Ohio, Pennslyvania, Tennessee, Texas, and Virginia. based on state requirements and guidelines. All other attorneys seeking CLE credit should contact their state bar for more information. At the conclusion of the course and after completion of the electronic evaluation survey, all attendees will receive a uniform continuing education certificate that they may use to report their continuing education hours to their state bar or reporting agency. Questions regarding CLE can be directed to Assistant Director, Courtney Jan at cjan@ndaajustice.org.

Key:
Complete

Next

Failed

Available

Locked
Use of Risk Assessments to Estimate Lethality
07/24/2023 at 3:00 PM (EDT) | 120 minutes
07/24/2023 at 3:00 PM (EDT) | 120 minutes
CLE Certificate of Attendance
2.00 General credits | Certificate available
2.00 General credits | Certificate available