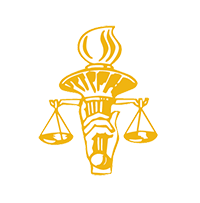 Understanding and Utilizing Forensic Evidence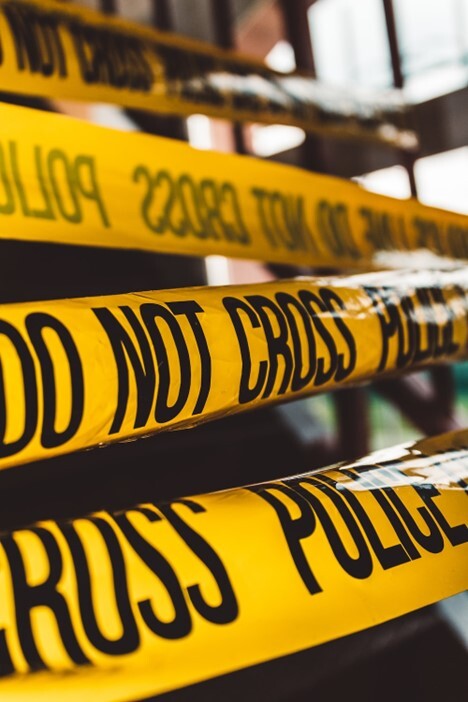 In-Person Course: Understanding and Utilizing Forensic Evidence
June 5 - 8, 2023
St. Paul, MN
Investigators, prosecutors, local law enforcement, and prospective jurors are being overwhelmed with a multitude of sciences in the courtroom as well as in the media! As your crime scene expands from physical evidence to digital evidence, so must your knowledge of a variety of forms forensic evidence! You must understand the benefits as well as the challenges with forensic evidence: proper guidelines for collection, acquisition, storage, and presentation of physical and digital evidence; realistic limitations on the science and the experts; rapid change in technology; overwhelming data; misinformation spread by the entertainment industry; use of anti-forensic techniques by criminals to cover their digital footprints; and interpretation of the meaning and application of forensic materials in crime scene reconstruction. Join NDAA and our experienced subject matter experts as we explore these issues together!
Some of the topics included:
Fingerprint Analysis
DNA Analysis
Blood Spatter Interpretation
Forensic Pathology
Ballistics
Phenotyping
Trace Evidence
Smartwatch technology and biometrics
Genetic Genealogy
Meta Data
Analysis of Hair Bacteria
Odontology
Toxicology
Firearms and Ballistics
Digital Evidence
Gun Shot Residue
Participatory Sessions:
Work through Forensic Challenges in a Decades old Cold Case
Discover steps to laying the foundation for authentication and admissibility of digital records, videos, and social media evidence
See Examples of Case Presentation of technical evidence
Obtain helpful resources:
Sample Search warrant language
Sample DNA / YSTR / PGS direct exam questions
Countering PCAST Attacks
Cost:

Members: $795
Non-members: $945
If you would like to become a member, please join here!
Eligibility:
Prosecutors (state and local, federal, military, and tribal), law enforcement personnel, judges, forensic professionals involved in criminal investigation and prosecution and other members of the prosecution team.
If you are not sure about your eligibility, please contact Candace Mosley or Logan Silverman.
Questions?
Please contact training@ndaajustice.org.
Anticipated CLE credits: 21.25 Credits
NDAA has applied for CLE credit in Illinois, Kansas, Mississippi, Ohio, Tennessee, Texas, and Virginia based on state requirements and guidelines. All other attorneys seeking CLE credit should contact their state bar for more information. At the conclusion of the course and after completion of the electronic evaluation survey, all attendees will receive a uniform continuing education certificate that they may use to report their continuing education hours to their state bar or reporting agency.
Please submit all requests to NDAA in writing via email to Logan Silverman at lsilverman@ndaajustice.org. All registration cancellations and refund requests must be made 30 calendar days prior to the first day of the NDAA event to receive a full refund. Full refunds cannot be approved for requests received after this date. Should you need to cancel your registration less than 30 days but more than 14 days before the event, a 75% refund will be granted with a written request. NDAA regrets that refunds/credit will not be given for cancellations within 14 days of the event or for no-shows. However, substitutions are gladly accepted at any time. Should another office member want to attend the course in your place please contact Logan Silverman at lsilverman@ndaajustice.org.
*NDAA reserves the right to update this policy on an as-needed basis.
For more information on NDAA's policies and procedures, including our Code of Conduct, please visit our Policies page.
DoubleTree by Hilton St Paul Downtown, 411 Minnesota Street, St Paul, MN 55101
Room rate – $148.00 plus 14.875 tax = $170. 00- Single/ Double/ Triple/ Quad
Click here to book your hotel reservation.
Room rate available 3 days pre and post
Room rate includes : Comp Wi-fi in room and meeting space; Comp health club entry
COMP RECEPTION Monday evening – beer, wine, soda and bar snacks.
Hotel block cutoff date : May 21, 2023
Key:
Complete

Next

Failed

Available

Locked
CLE Certificate of Attendance
21.25 General credits | Certificate available
21.25 General credits | Certificate available