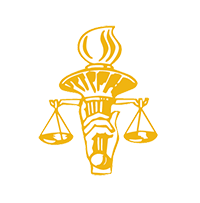 Investigative Techniques and Trial Strategies in Complex Homicide Cases
Register

Prices available after logging in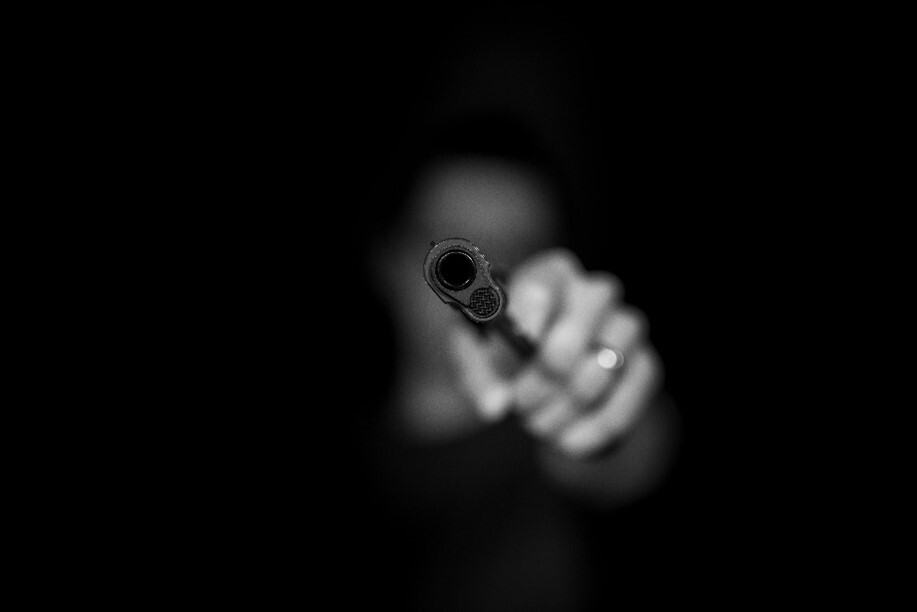 In-Person Course: Investigative Techniques and Trial Strategies in Complex Homicide Cases
December 4 - 7, 2023
Fort Lauderdale, FL
The challenges for investigators, law enforcement, prosecutors, and other criminal justice professionals are changing daily! From the wealth of digital evidence available to building cold cases from the ground up, the need to effectively analyze the evidence or the lack of evidence when preparing a homicide case is more critical than ever. Prosecutors must prepare for defense attacks, develop a persuasive story, manage expert witnesses, effectively utilize the evidence and be apple to present all of that evidence persuasively at trial. All while maintaining the highest level of ethical integrity. NDAA Faculty members accept this challenge!
NDAA is bringing together cutting-edge faculty, including experienced prosecutors, scientific and digital experts, and other specialists, as they provide practical techniques and strategies to help you overcome any obstacle the defense may present.
Topics Include:
Dealing with the High-Profile Homicides
Unusual Syndromes and Defenses
Digital Evidence: Understanding the Nuances of Search and Seizure, Discovery & Authentication
The Use of Cell Phone Location Evidence
Witness Issues
Overcoming Mitigation Defenses
The Visual Trial
Arguing for Death
Deciding to seek Death.
Cross Examining Defendants and their Lay Witnesses
Anticipating and Preparing to Overcome the Insanity Defense
Cold Case Homicides
Forensic Genetic Genealogy
Alternative DNA Testing Techniques and Recent Developments
Common Defenses to DNA.
Preparing with your Expert.
Organizing the Complex Case
Crossing Expert Witnesses
Serial Homicides
Ethical Issues and Professional Responsibility
And much more!
Cost:
Members: $795
Non-members: $945
If you would like to become a member, please join here!
Eligibility:
NDAA Invites investigators, prosecutors (state and local, federal, military, and tribal), local law enforcement officers, and paralegals who work closely with the prosecutor's office. If you are not sure about your eligibility, please contact Lorena Vollrath-Bueno or Logan Silverman.
Questions?
Please contact training@ndaajustice.org.
Anticipated CLE credits will be 20 hours including 1.5 hours of ethics.
Please submit all requests to NDAA in writing via email to Logan Silverman at lsilverman@ndaajustice.org. All registration cancellations and refund requests must be made 30 calendar days prior to the first day of the NDAA event to receive a full refund. Full refunds cannot be approved for requests received after this date. Should you need to cancel your registration less than 30 days but more than 14 days before the event, a 75% refund will be granted with a written request. NDAA regrets that refunds/credit will not be given for cancellations within 14 days of the event or for no-shows. However, substitutions are gladly accepted at any time. Should another office member want to attend the course in your place please contact Logan Silverman at lsilverman@ndaajustice.org.
*NDAA reserves the right to update this policy on an as-needed basis.
For more information on NDAA's policies and procedures, including our Code of Conduct, please visit our Policies page.
Westin Fort Lauderdale Beach Resort 321 North Fort Lauderdale Beach Blvd.
Hotel Rates $209.00 – Single/Double/ Triple/ Quad Rate plus tax (13.0%)
Rate includes
Complimentary Internet in Guest Rooms
Discounted valet parking at $20 daily and $35 overnight + tax
(Hotel only offers valet parking-no self parking)
Complimentary access to Health Club / Work out facility
Hotel Reservation Link can be found here.
Rates available 3 days post course subject to availability. Room block closes October 6, 2023
Key:
Complete

Next

Failed

Available

Locked
CLE Certificate of Attendance
20.00 General credits | Certificate available
20.00 General credits | Certificate available