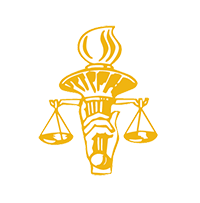 Evidence Issues: The Confrontation Clause and Crawford
Includes a Live Web Event on 06/14/2023 at 11:30 AM (EDT)
Register

Prices available after logging in
Live Webinar: Evidence Issues: The Confrontation Clause and Crawford
June 14, 2023
11:30 am - 2:45 pm EST
90-minute presentation with a 30 minute lunch break followed by a 75-minute presentation
2.75 CLE Credit
This webinar is one of NDAA's 2023 Series of Evidence Trainings!
Are you having challenging issues with witnesses in your violent crime cases? Is witness intimidation and the recantation following your first interview with the witness/victim becoming the tragic theme of cases landing on your docket? While these witness issues are relevant in many types of violent crime cases – gang cases, homicides, sexual assaults, and robbery cases, they are experienced with an unfortunate increasing amount of frequency in interpersonal relationship crimes!
Join NDAA faculty members as they discuss strategies to not only anticipate but also overcome issues with witness intimidation and reluctance at the initial stages of the case; strategies which ensure that the defendant had a prior opportunity for cross-examination of the victim's testimonial statement. The faculty member will discuss the history of confrontation issues leading up to the Crawford decision, the impact of the U.S. Supreme Court's decision in Crawford, and the succession of cases following Crawford. He will discuss the influence these decisions have had on the way prosecutors, judges, and other attorneys evaluate, prepare, prosecute offenders, and otherwise represent victims in interpersonal violence relationships. He will also provide suggestions for acquiring victims' statements and collecting evidence to corroborate the victim's account whether she/he chooses to participate in the prosecution.
The presentation then focuses on the foundational steps to assessing a potential Forfeiture by Wrongdoing situation, gathering evidence to support the motion, filling the motion, and meeting the People's burden at the hearing, with the ultimate goal being the admission of evidence that would otherwise be excluded due to Crawford.
There will be a separate lecture on Ethical Issues in these difficult cases, addressing the issues you face living in a world where as members of the criminal justice profession your conduct is critiqued and criticized by the public on a regular basis. This participatory presentation will cover modern, practical, ethical dilemmas, from charging decisions to relationships with victims, witnesses, law enforcement, the public, and the media, in an environment where your actions and words are watched both on and offline.
Cost:
Members: $150
Non-members: $200
If you would like to become a member, please join here!
Eligibility:
NDAA's mission to serve and support prosecutors and their staff. In consideration of this commitment, NDAA requires that all those in attendance of our programs currently work in or work closely with prosecution: NDAA invites prosecutors, lawyers and paralegals in local, state, tribal, federal and military government attorneys' offices. If you are not sure about your eligibility, please contact training@ndaajustice.org.
Questions?
Please contact Director of Education and Engagement Candace Mosley at cmosley@ndaajustice.org or training@ndaajustice.org.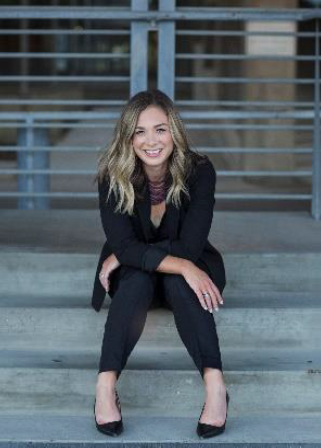 Shannon Archer
Trial Attorney and Advocate
Shannon Archer is a voice for victims, survivors, and their families. In her 12 years of prosecution, Shannon represented the State of Iowa in thousands of cases involving violent crime, with an emphasis on domestic violence. Viewing the work as a calling, Shannon is passionate about protecting the most vulnerable in our communities and supporting the invaluable professionals who share similar goals and aspirations.
Shannon received her undergraduate degree in mathematics from Wartburg College and her law degree from Drake University. Shannon is a member of faculty with the National Immigrant Women's Advocacy Project and National District Attorney's Association.
$i++ ?>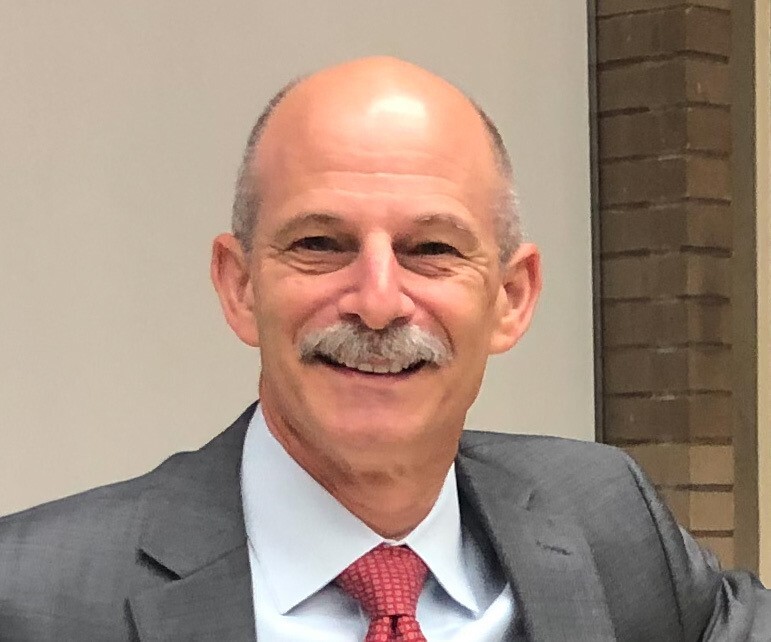 Gerald Fineman
Former Chief Deputy District Attorney
Riverside County District Attorney's Office
Gerald Fineman spent 33 years as a prosecutor in Riverside, California. Nationally recognized, he trains criminal justice professionals in leadership, career longevity, interpersonal violence response, and strangulation. He serves as the Co-chair of the legal committee for the Training Institute on Strangulation Prevention. His organization, Integrity Train and Consult LLC, produces free weekly training tips on interpersonal violence.
$i++ ?>
Continuing Legal Education Credits: 2.75 hour
Continuing Legal Education Credits: 2.75 hour NDAA has applied for CLE credit in Illinois, Kansas, Mississippi, Ohio, Pennslyvania, Tennessee, Texas, and Virginia. based on state requirements and guidelines. All other attorneys seeking CLE credit should contact their state bar for more information. At the conclusion of the course and after completion of the electronic evaluation survey, all attendees will receive a uniform continuing education certificate that they may use to report their continuing education hours to their state bar or reporting agency. Questions regarding CLE can be directed to Assistant Director, Courtney Jan at cjan@ndaajustice.org.

Key:
Complete

Next

Failed

Available

Locked
Evidence Issues: The Confrontation Clause and Crawford
06/14/2023 at 11:30 AM (EDT) | 195 minutes
06/14/2023 at 11:30 AM (EDT) | 195 minutes
CLE Certificate of Attendance
2.75 General credits | Certificate available
2.75 General credits | Certificate available