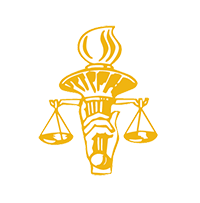 Brady/Giglio – A Path Toward Centralization and Standardization
Includes a Live Web Event on 08/02/2023 at 10:00 AM (EDT)
Register

Prices available after logging in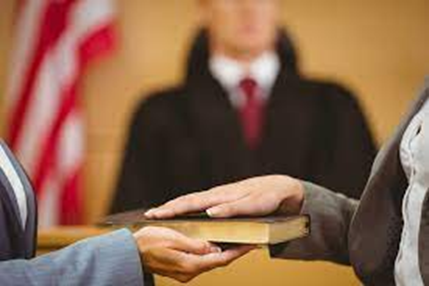 Live Webinar: Brady/Giglio – A Path Toward Centralization and Standardization
August 2, 2023
2:00 - 4:00 pm EST
120-minute moderated discussion
2.00 CLE Credit
Regardless of the size, location, or crime rate in the community you serve, Brady v Maryland, 373 US 83 (1963) and United States v Giglio, 405 US 150 (1972) place accountability and obligation on all of us as prosecutors.
NDAA is pleased to offer a two-hour moderated discussion featuring prosecutors from three different jurisdictions who will share their experience in Brady/Giglio policy implementation, practice, procedure, and lessons learned along the way. This webinar will discuss current trends involving Brady/Giglio, with a special focus on disclosure and reporting requirements, centralized lists and recording processes, and efforts toward standardizing jurisdictional practices.
Join us for what will undoubtedly be an informative conversation, meant to share ideas and experience around the Brady/Giglio disclosure obligation.
Cost:
Members: $150
Non-members: $200
If you would like to become a member, please join here!
Eligibility:
This course registration will be limited to member or non-member full time prosecutors only. If you are not sure about your eligibility, please contact training@ndaajustice.org.
Questions?
Please contact training@ndaajustice.org.
Key:
Complete

Next

Failed

Available

Locked
Brady/Giglio – A Path Toward Centralization and Standardization
08/02/2023 at 10:00 AM (EDT) | 120 minutes
08/02/2023 at 10:00 AM (EDT) | 120 minutes
CLE Certificate of Attendance
2.00 General credits | Certificate available
2.00 General credits | Certificate available