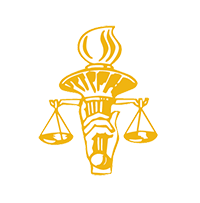 Mastering Masking: Legal and Ethical Consequences of Plea Negotiations Involving Commercial Driver's Licenses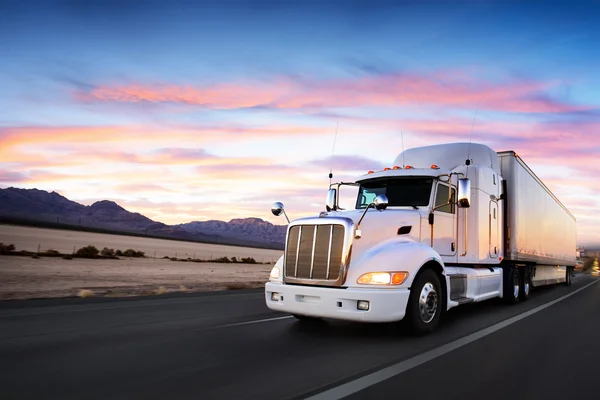 Mastering Masking: Legal and Ethical Consequences of Plea Negotiations Involving Commercial Driver's Licenses
Kimpton Hotel Monaco
December 6, 2023 | Pittsburgh, PA


Registration is limited. Registration is now open only for those not staying overnight.
Federal and most State law prohibits the "Masking" of convictions. Misconceptions continue to persist surrounding this statute's mandate requiring the reporting of CDL/CMV violations and convictions and prosecutors' discretion to negotiate these cases. Attendees will appreciate how the enforcement of this, and other regulations combine to reduce injury and death by keeping unsafe commercial driver's license (CDL) holders off the roads and assuring that each driver has one driver's license and one complete driver's record.
Participants will be able to:
Understand the Federal definition of "Masking," "Conviction" and "Disqualification" pursuant to the Federal Motor Carrier Safety Regulations
Learn about the ethical consequences of Masking
Explore various techniques and skills to educate other professionals on Masking
This course is free and open to traffic safety stakeholders which includes but is not limited to prosecutors, law enforcement, clerks, judges and driver's license agencies. Attendees will be reimbursed for travel and expenses based on eligibility. *
*Pursuant to guidance from the Federal Motor Carrier Safety Administration (FMCSA), NDAA's National Traffic Law Center reserves the right to restrict attendance at its events to ensure the delivery of training and technical assistance consistent with the core purpose of the grant which is to facilitate the proper adjudication and reporting of Commercial Driver's License (CDL) violations. If you have any questions,
If you have any questions, please contact the CDL Team.
Course Location
Kimpton Hotel Monaco Pittsburgh
620 William Penn Place
Pittsburgh, PA 15219
Tuition
The cost is FREE to attend, and expenses are reimbursable.
Once you register for the course, you will receive an email regarding travel and lodging information.
Pursuant to the Federal Travel Regulations only "out of town" (your home or workplace must be over 50 miles from the conference site) attendees are eligible for reimbursement of travel expenses. If you are 49.9 miles away, you will NOT be reimbursed for any of your expenses.
NDAA will provide up to one night lodging at the conference hotel if your home or workplace is over 50 miles from the conference site. This includes the room rate and all applicable taxes. At check in you will be required to give a credit card for incidentals. You will not be charged unless you incur incidental charges.
Additional Questions?
Contact the National Traffic Law Center team.
The National District Attorneys Association (NDAA) created this event through financial support and assistance from the United States Department of Transportation, Federal Motor Carrier Safety Administration (FMCSA), under grant number FM-CDL-0464-21-01-00. NDAA is not part of the U.S. Government, the U.S. Department of Transportation (DOT), or the FMCSA. Therefore, NDAA does not represent the official position or policies of the FMCSA, the U.S. DOT, or the U.S. government.
Particular points of view, opinions or legal interpretations expressed throughout this event are those of the authors and do not necessarily represent the official position, polices or opinions of the National District Attorneys Association or the Federal Motor Carrier Safety Administration.
Kimpton Hotel Monaco Pittsburgh
620 William Penn Place Pittsburgh, PA 15219
Where the storied three rivers meet in downtown Pittsburgh, your own story begins at Hotel Monaco. Housed in a striking 1903 building in the Central Business District across from Mellon Square Park, our boutique hotel has a playfully bold design that's unafraid to make a statement. Across 248 guest rooms, 13 suites, and 11,300 square feet of meeting space, you'll see curiously charming touches, like golden birdcage chandeliers, while many of our 13 suites boast separate living rooms with sleeper sofas, soaking tubs and views of the city skyline.
Anticipated CLE credits 5.25
More information to come.
Key:
Complete

Next

Failed

Available

Locked
5.25 CLE credits | Certificate available
5.25 CLE credits | Certificate available